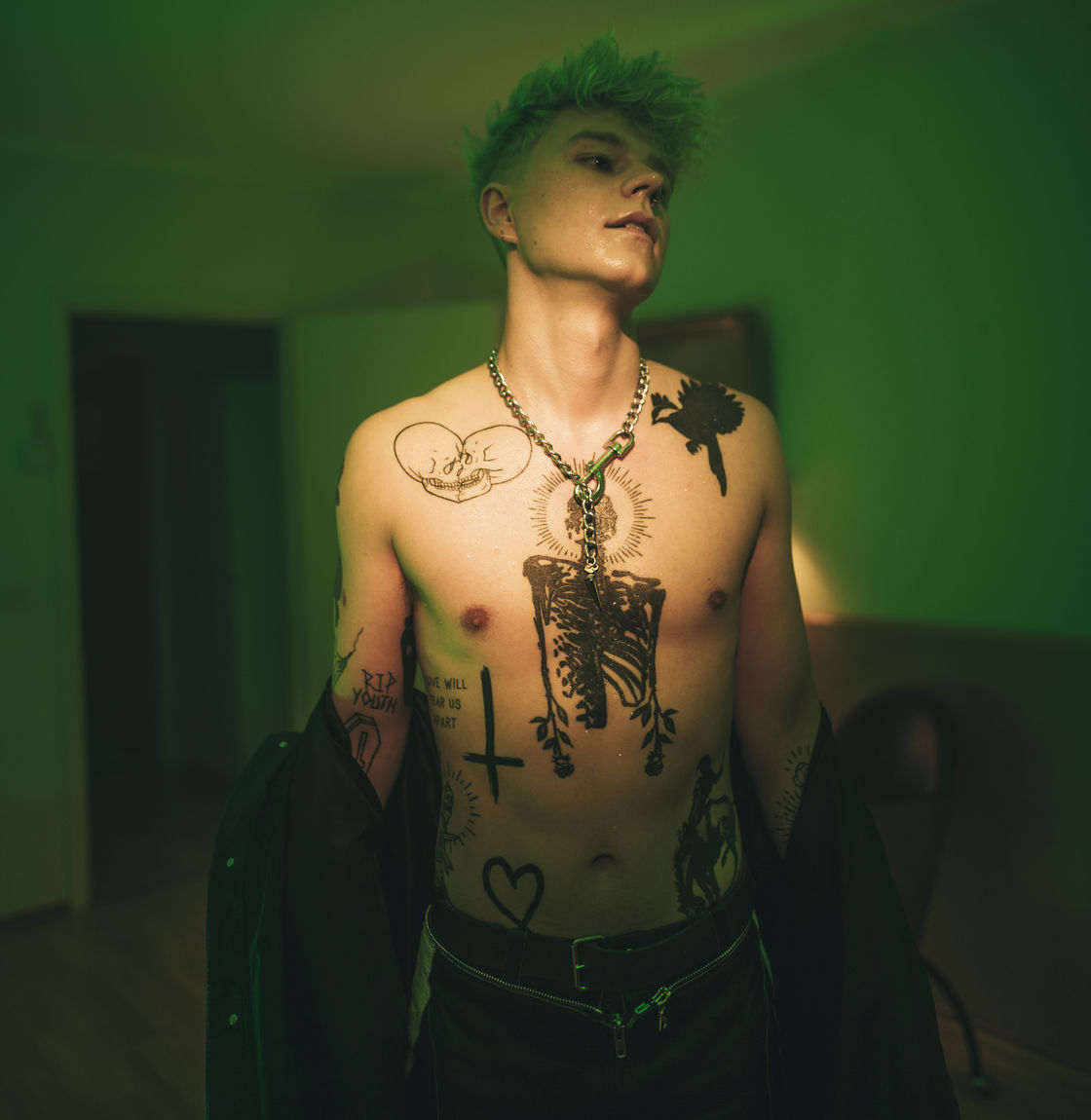 FRI 15th JUL 11pm | Soundi Stage
Somber and sharp emopop making costee is one of Ilosaarirock's most requested domestic acts of the recent years. Currently working on his third studio album, costee has managed to cultivate a very passionate and loyal fanbase and an ever growing interest within mainstream Finnish media.
costee's tragic songs such as Kunnes kuollaan, Satuta mua kunnolla and Älä pyydä mua takas enää, the latest of which was released in March 2022, are expertly produced and paint gloomy pictures of a young man's life. And damn does it work. His singles have garnered millions of streams, and as if costee wasn't appealing enough as it is, he's got the charisma to prove it. Prepare for big feelingsa and even bigger pop hooks!
A36 (SE) • ABREU • Alan Walker (NO) • Antti Tuisku • Arppa • Ashnikko (US) • Battle Beast • Beast In Black • BEHM • Blind Channel • Chisu • Cledos • costee • Ege Zulu • Ellinoora • Erika Vikman • Etta • Evelina • F • Gasellit • Gettomasa • Haloo Helsinki! • Happoradio • Hassan Maikal • Hassisen Kone • Huora • ibe • Inhaler (IE) • J. Karjalainen • Jesse Markin • JVG • Knipi • KUUMAA • Lähiöbotox • Lasten Hautausmaa • Lauri Haav • Lauri Tähkä • Luukas Oja • Maustetytöt x Agents • MC KOO • MELO • Moon Shot • Mouhous • Nightwish • Olavi Uusivirta • Sami Yaffa • Sexmane • Tehosekoitin • Tones and I (AU) • Ulver (NO) • Ursus Factory • Vesala • Vesta • VIIVI • VOLA (DE) • Yeboyah