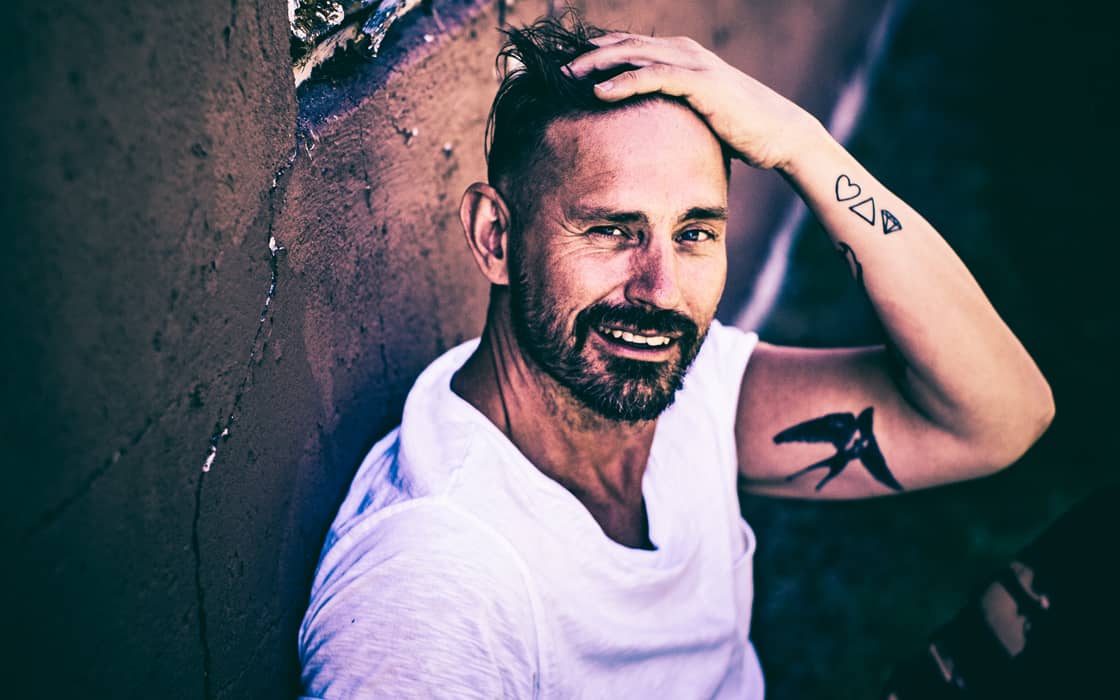 SAT 16th JUL 6:15pm | Main Stage
Lauri Tähkä is a Finnish singer-songwriter whose voice will be familiar to anyone who has ever listened to the radio in this country. At the age of 15 Tähkä found a collection of old folk songs that inspired him to begin his musical career, and develop a sound that combines traditional storytelling with contemporary rock.
Winner of the 'Male Artist of the Year' at the 2020 Emma Music Awards, Tähkä has proven his popularity once and for all. Whatever he does, he does it with great passion and intensity, which is best showcased at his gigs. Tähkä's performances are full of fervour and unrestrained emotion, and he sure knows how to take his audience along on the journey. Many of his songs, such as Morsian, Polte and Palavaa vettä, have become modern classics that have been streamed millions of times.
As the day turns to night at Ilosaarirock this July and these classic tunes fill the air, make sure you are there to sing along and experience Lauri Tähkä and his inimitable show for yourself.
A36 (SE) • ABREU • Alan Walker (NO) • Antti Tuisku • Arppa • Ashnikko (US) • Battle Beast • Beast In Black • BEHM • Blind Channel • Chisu • Cledos • costee • Ege Zulu • Ellinoora • Erika Vikman • Etta • Evelina • F • Gasellit • Gettomasa • Haloo Helsinki! • Happoradio • Hassan Maikal • Hassisen Kone • Huora • ibe • Inhaler (IE) • J. Karjalainen • Jesse Markin • JVG • Knipi • KUUMAA • Lähiöbotox • Lasten Hautausmaa • Lauri Haav • Lauri Tähkä • Luukas Oja • Maustetytöt x Agents • MC KOO • MELO • Moon Shot • Mouhous • Nightwish • Olavi Uusivirta • Sami Yaffa • Sexmane • Tehosekoitin • Tones and I (AU) • Ulver (NO) • Ursus Factory • Vesala • Vesta • VIIVI • VOLA (DE) • Yeboyah