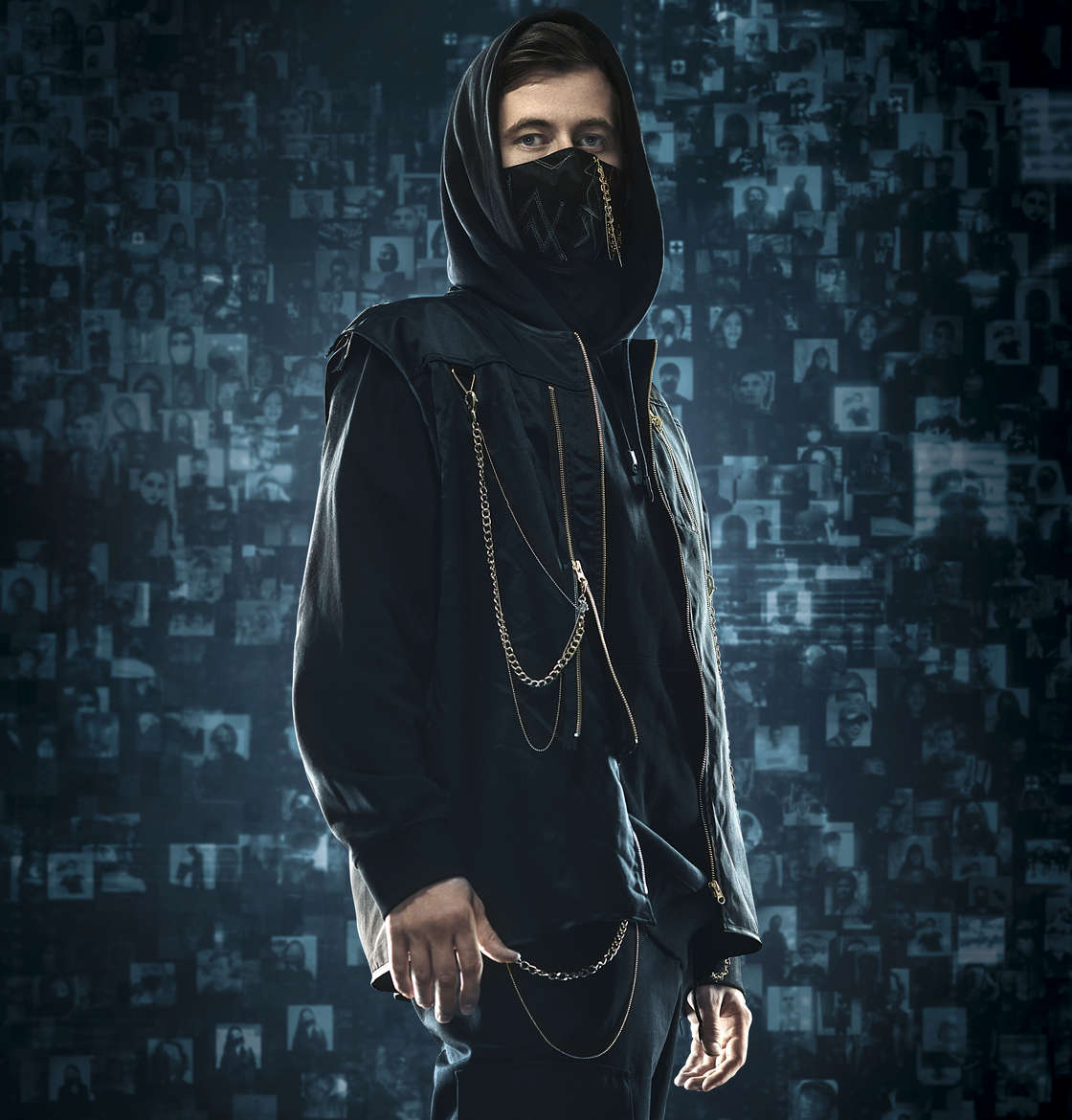 SAT 16th JUL midnight | Main Stage
The much-loved British-Norwegian DJ and producer Alan Walker is known for his dramatically captivating songs and explosive gigs. Walker's amazingly intense music creates a cinematic ambiance, which he utilises very skilfully also in his epic live performances.
Alan Walker shot to fame with his 2015 mega-hit Faded. The song embodies Walker's magnetic appeal – the melancholy yet uplifting melody, ultra-stylish production and visuals honed to perfection. Walker's music flirts with the movie and gaming worlds creating its own mesmerising universe. The perfect soundtrack for a perfect festival day!
A36 (SE) • ABREU • Alan Walker (NO) • Antti Tuisku • Arppa • Ashnikko (US) • Battle Beast • Beast In Black • BEHM • Blind Channel • Chisu • Cledos • costee • Ege Zulu • Ellinoora • Erika Vikman • Etta • Evelina • F • Gasellit • Gettomasa • Haloo Helsinki! • Happoradio • Hassan Maikal • Hassisen Kone • Huora • ibe • Inhaler (IE) • J. Karjalainen • Jesse Markin • JVG • Knipi • KUUMAA • Lähiöbotox • Lasten Hautausmaa • Lauri Haav • Lauri Tähkä • Luukas Oja • Maustetytöt x Agents • MC KOO • MELO • Moon Shot • Mouhous • Nightwish • Olavi Uusivirta • Sami Yaffa • Sexmane • Tehosekoitin • Tones and I (AU) • Ulver (NO) • Ursus Factory • Vesala • Vesta • VIIVI • VOLA (DE) • Yeboyah