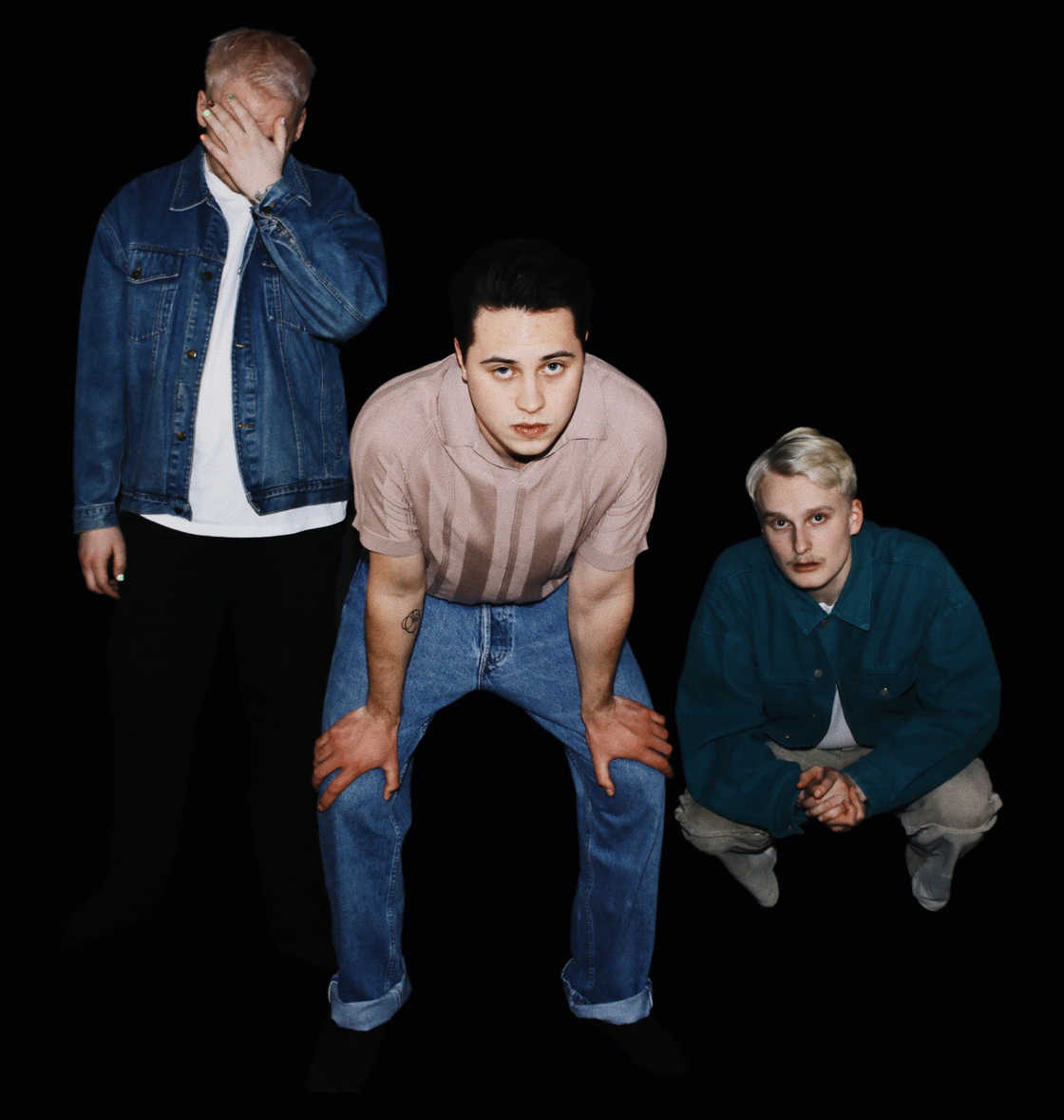 SUN 17th JUL 4pm | Soundi Stage
KUUMAA, the modern pop rock trio from Helsinki has become one of the most interesting recent pop names in just a couple of years. Their songs make you want to dance and get stuck in your head like hot glue, earning KUUMAA comparisons to the likes of The 1975, Bastille and more with ease.
KUUMAA knows how to make an intriguing song. Their strong pop hooks blend in perfectly with the crackling rock instruments, and the end result is simply stunning. The band's energetic presence grows larger than life when KUUMAA takes to the stage, so make sure you're in the audience when they do!
A36 (SE) • ABREU • Alan Walker (NO) • Antti Tuisku • Arppa • Ashnikko (US) • Battle Beast • Beast In Black • BEHM • Blind Channel • Chisu • Cledos • costee • Ege Zulu • Ellinoora • Erika Vikman • Etta • Evelina • F • Gasellit • Gettomasa • Haloo Helsinki! • Happoradio • Hassan Maikal • Hassisen Kone • Huora • ibe • Inhaler (IE) • J. Karjalainen • Jesse Markin • JVG • Knipi • KUUMAA • Lähiöbotox • Lasten Hautausmaa • Lauri Haav • Lauri Tähkä • Luukas Oja • Maustetytöt x Agents • MC KOO • MELO • Moon Shot • Mouhous • Nightwish • Olavi Uusivirta • Sami Yaffa • Sexmane • Tehosekoitin • Tones and I (AU) • Ulver (NO) • Ursus Factory • Vesala • Vesta • VIIVI • VOLA (DE) • Yeboyah