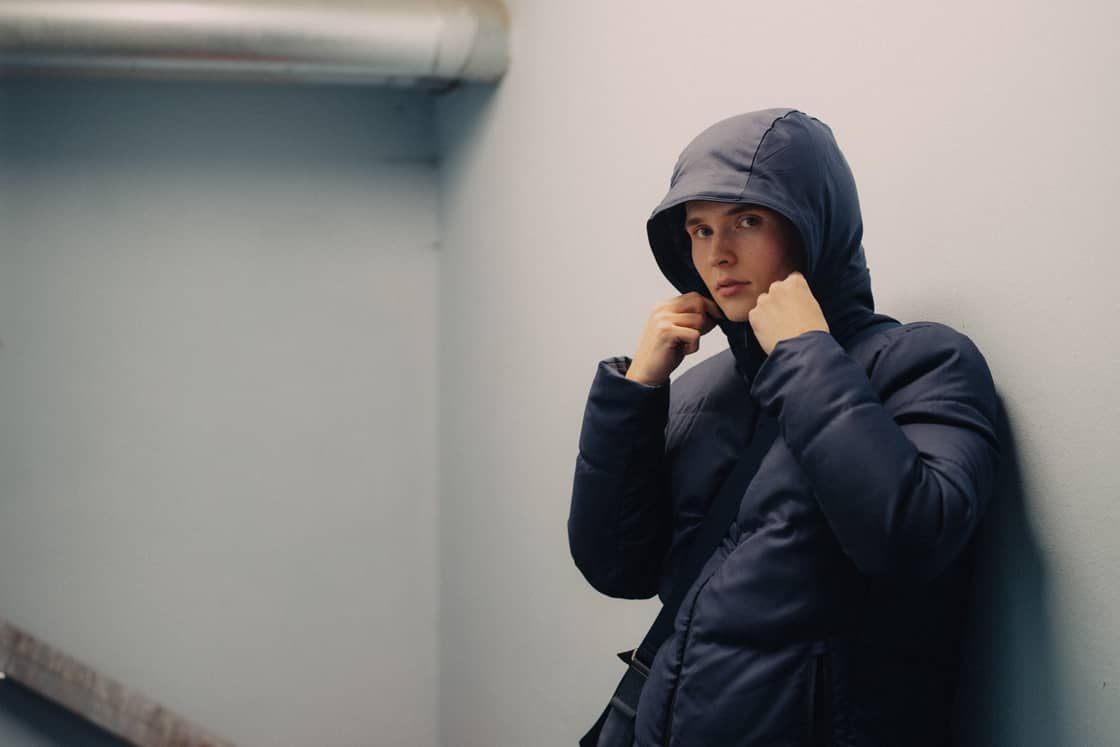 FRI 15th JUL 4pm | Tent Stage
New school rap artist ibe continues his phenomenal soar towards the very top of the hottest Finnish rappers list – and at quite breakneck speed. ibe has released four albums, featured in numerous songs by the biggest and brightest acts the Finnish rap scene has to offer as well as been awarded Best Rap Album at the 2021 Emma Gaala. Did we mention he's just 21 years old?
ibe's sound is simultaneously so incredibly approachable and deliciously ambitious that the resulting music can only be described as genius. The clever and witty rhymes combined with the mellow, in places almost r'n'b influenced beats take on a life of their own when ibe performs live in front of a crowd. Come and take a listen for yourself this July!
A36 (SE) • ABREU • Alan Walker (NO) • Antti Tuisku • Arppa • Ashnikko (US) • Battle Beast • Beast In Black • BEHM • Blind Channel • Chisu • Cledos • costee • Ege Zulu • Ellinoora • Erika Vikman • Etta • Evelina • F • Gasellit • Gettomasa • Haloo Helsinki! • Happoradio • Hassan Maikal • Hassisen Kone • Huora • ibe • Inhaler (IE) • J. Karjalainen • Jesse Markin • JVG • Knipi • KUUMAA • Lähiöbotox • Lasten Hautausmaa • Lauri Haav • Lauri Tähkä • Luukas Oja • Maustetytöt x Agents • MC KOO • MELO • Moon Shot • Mouhous • Nightwish • Olavi Uusivirta • Sami Yaffa • Sexmane • Tehosekoitin • Tones and I (AU) • Ulver (NO) • Ursus Factory • Vesala • Vesta • VIIVI • VOLA (DE) • Yeboyah